Top 3 Proven Tips to Accelerate Your Home Sale
Posted by Kate Pearce on Thursday, July 27, 2023 at 2:12:29 PM
By Kate Pearce / July 27, 2023
Comment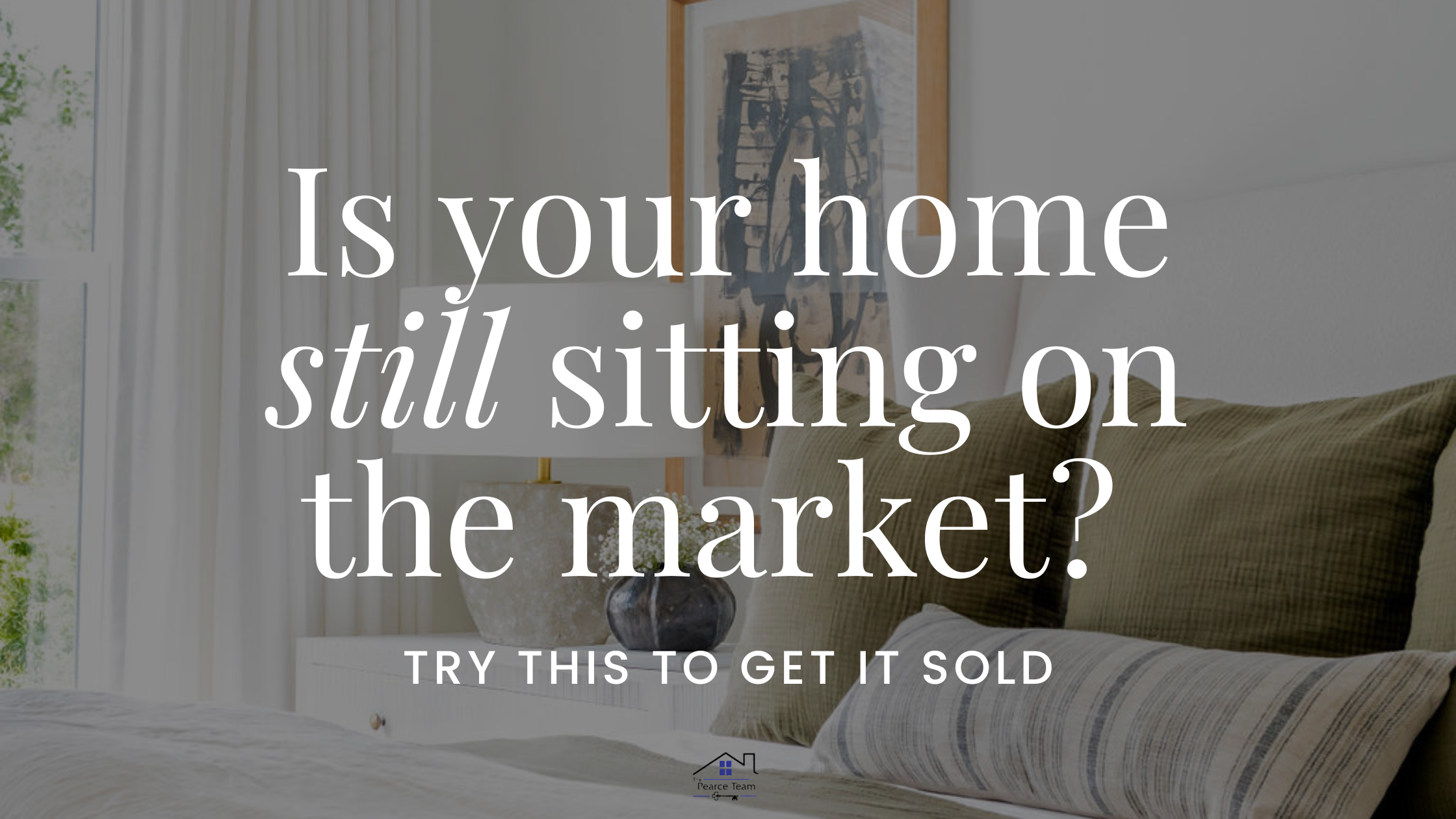 Selling your home is a race, and in this competitive real estate market, slow and steady may not be the winning approach. If your home has been sitting on the market for too long, it's time to take action. In this blog post, we'll share three tried-and-true tips to get your home off the market and on its way to a successful sale. By strategically pricing your home, enhancing its curb appeal, and staging it to steal buyers' hearts, you can maximize your chances of a quick and lucrative sale.
Price it Right from the Start: The key to attracting buyers is setting the right price from the beginning. Collaborate closely with your real estate agent to analyze the market and determine a competitive price that garners attention. Avoid overpricing, as it can discourage potential buyers and prolong your home's time on the market. According to recent analysis, homes that sell within 10 days achieve 101.3% of their asking price, while those on the market for 120 days drop to 97.6% of their list price. If necessary, consider adjusting the price strategically to generate renewed interest. The data shows that 64% of homes sell after just one price reduction.

Boost Curb Appeal Like a Pro: First impressions matter, and curb appeal plays a crucial role in attracting buyers. Spruce up your home's exterior by ensuring it looks clean, well-maintained, and inviting. Apply fresh mulch, add seasonal touches with a new wreath or colorful flowers, and remove dead brush and cobwebs. An appealing exterior sets the stage for a positive experience for potential buyers and entices them to explore further.

Masterful Staging to Steal Their Hearts: Staging is a powerful tool to showcase your home's best features and help buyers envision themselves living there. Start by decluttering and depersonalizing your space to create a neutral canvas that appeals to a wide range of buyers. Strategically arrange furniture to highlight each room's potential and create an inviting atmosphere. Staging can significantly influence buyers' emotions and increase their attachment to your home, which may lead to faster and higher offers.
By following these three proven tips, you can accelerate the sale of your home and achieve your real estate goals. From pricing it right to enhancing its curb appeal and staging it impeccably, you'll create an irresistible package that attracts eager buyers. Don't let your home linger on the market—implement these strategies today and pave the way for a successful and timely home sale.
If you want to know your home's worth, you can get it here for FREE!